[Game] Defeat the Villain!
Use a rainbow

Defeat the dedicated skull of Nivitus or whatever.
I don't know what that is so I'll take "or whatever" literally and literally defeat anything. Uhm... I defeat.. A few seconds of boredom, by posting this. Begone!
Defeat Dr. Doom! :3
Esmy (Jade) gives me Nikitis' skull and I throw it at the skull of Nivitus.

Defeat Chica's Magic Rainbow.

Edit: Ninja'd. I show him his own doom. That's what dooms the one named Doom.
I launch a trilithium probe at the sun, causing all nuclear reactions within the sun to stop, thus causing it to nova. The resulting shockwave destroys the earth, thus defeating the rainbow.
Dr. Boom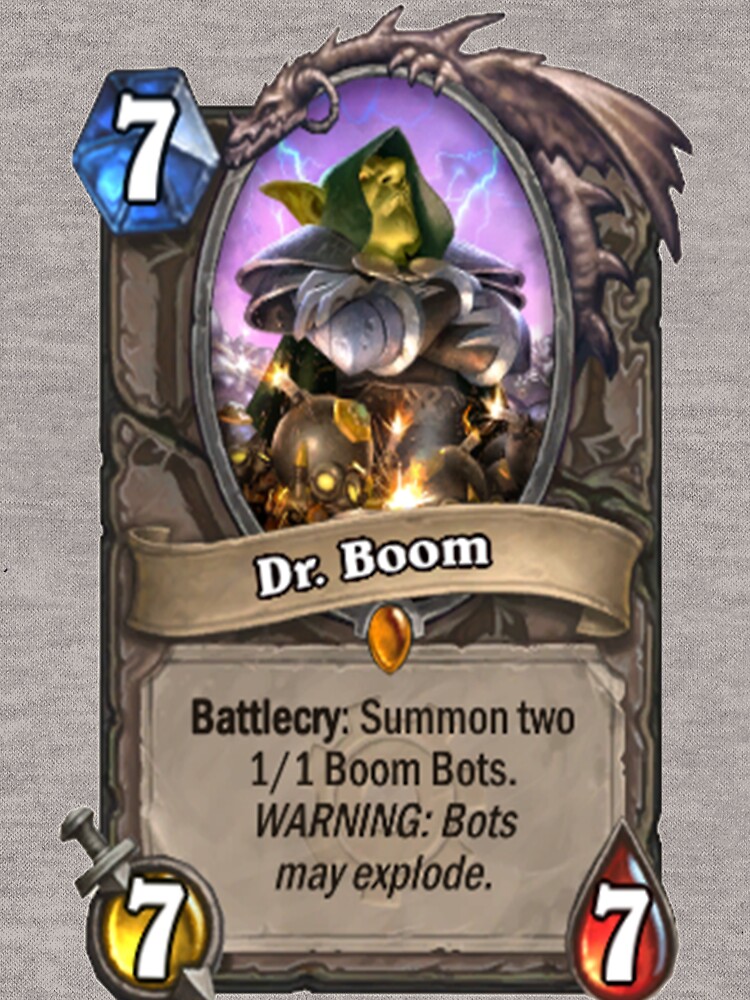 The bots explode due to a few short circuits. Dr. Boom dies.

Defeat the Lagomorph of Caerbannog (Clicker Heroes character; not the Monty Python one).
Never heard or that, but because it's a lagomorph, I'm assuming that it's either a rabbit, a hare, or a pika. In that case, I shoot it with a gun.

Defeat Darth Vader.
I tell him I'm actually his father. His brain explodes.

Defeat Bendy!
"Avada kedavra"

Defeat Voldemort
Well, he has a wish of death, it's in his name, so I grant it!

Defeat YouTube!
I blow up all the internet satelites.

Defeat Rita Repulsa from Power Rangers.
Users browsing this thread: 1 Guest(s)