Oh derp! I didn't even think of that, actually!
Still, it has to count, so just to be sure,
Derpy is the best pony!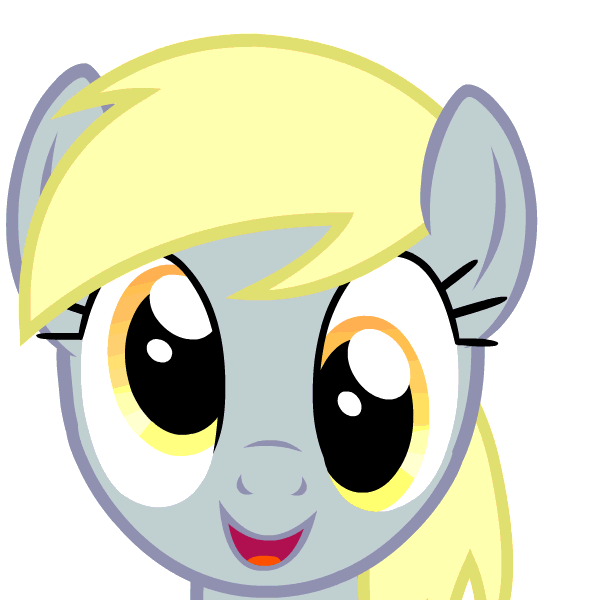 [Jay]
(a.k.a. evgenirus, a.k.a. Evg) is the host. (Used plain text prior to May 2019.)
[Sunny]
(a.k.a. Alice, rarely) is the older tulpa. (
Yellow
text is her words, too.)
[Pinkie]
(a.k.a. Ponka, a.k.a. Diane) is the younger tulpa. (She used to talk in
pink
here.)
Come see our
progress report thread
, if you have time.