New thread! (this sentence will become untrue in a few days' time)
Post a drawing/photo that reminds you of your tulpa. Be sure to size them so they don't take over the whole page (for reference, each row of images I've posted is 750 pixels wide). If you're posting a lot of images, put them in hidden tags.
Note: the forum only allows 10 images per post.
Apollo: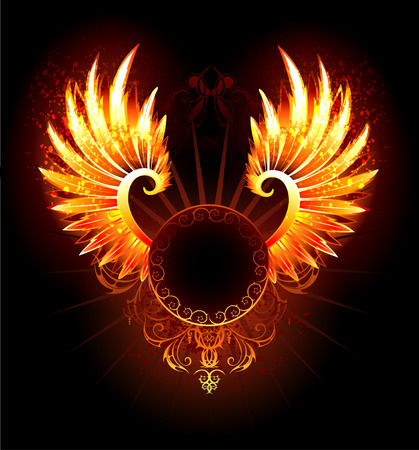 Indigo: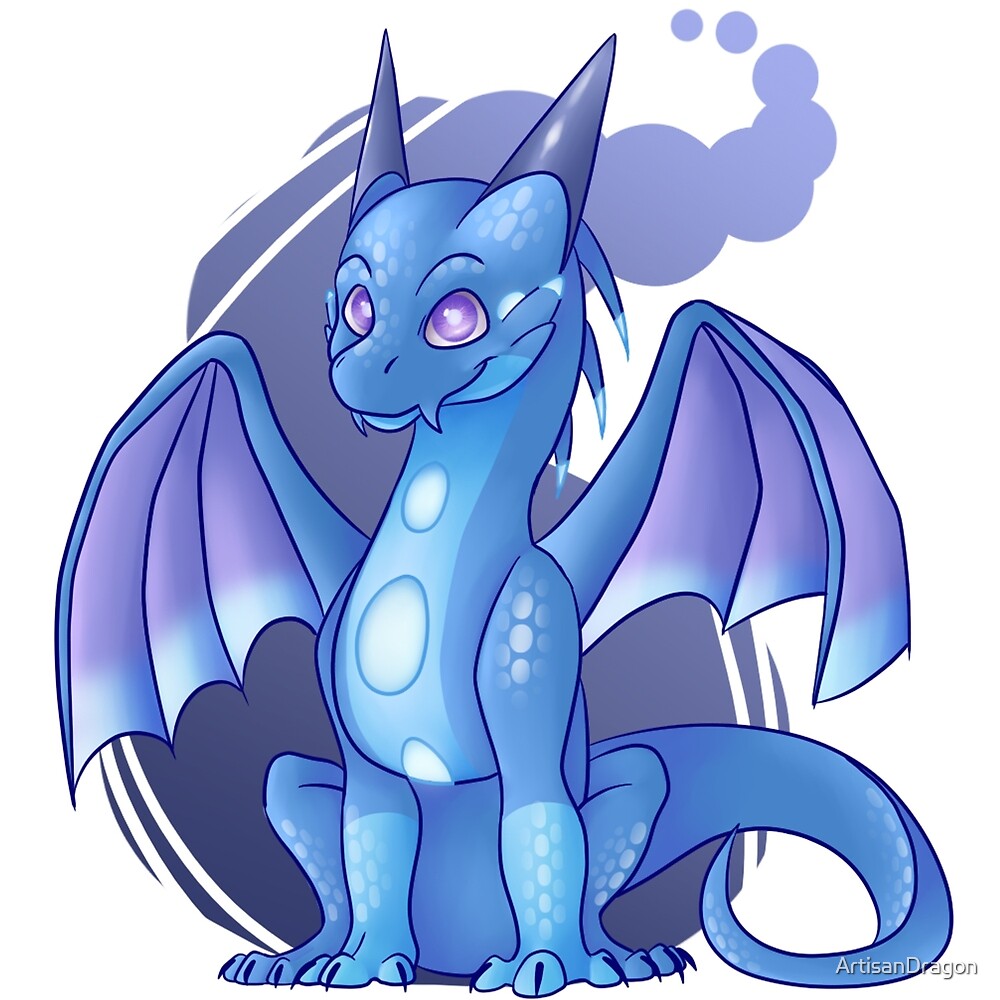 Me: