10-05-2012, 03:01 AM
Ello, in previous forum adventures I used to make wallpapers and picture signatures for people. Although at the moment we don't have img tags enabled in our signatures it wouldn't keep me from making pretty pictures now would it?
Id love to make these for all of you and your tulpae.
One of Yuki!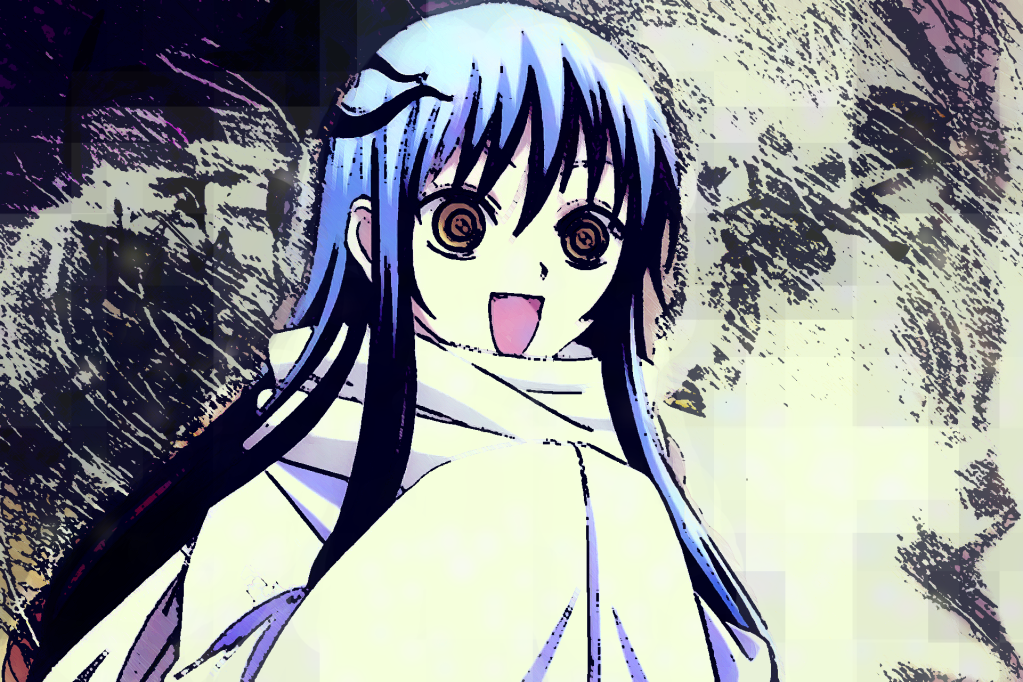 Here are some examples of my work.