Tulpa face makers
★Nexus ♂
Age: 12 ♋/♌
Form: Dark Toon Link
Justine
I really like how this turned out, it captured her personality exactly.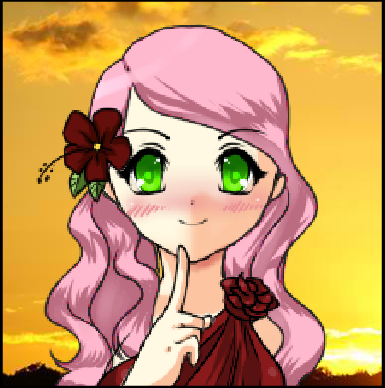 Guess
Had to edit this one because apparently the only race is white.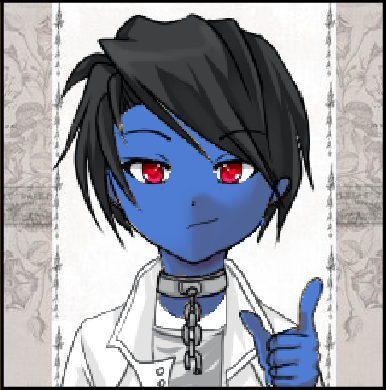 Clarence
He looks like a sassy a-hole, which is true.
And my wonderland form for good measure.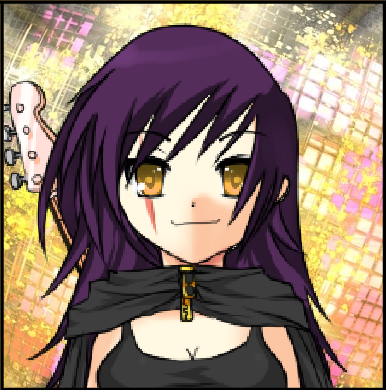 Hmm Somewhat okay-ish.
Not as many options as I expected.
Herzen looking like a goofball.
All things come with depth
i tried
I never get tired of these.
Tupler: Mitsuki- born October 31st. Shut up, its convenient.
This is Gidellom =3
She's a bit paler and she wears a white kimono
By that expression, she's probably going to impale me with her ice hand again >.>
There's no buzzcuts in this so only thing that came close =(
Waaiit, waaitt!!!! I'm sorry!!!! I didn't mean to think that! Guaaaaaaaaaah!!!!!
My Tulpa: Miyuki (Gidellom)
Not much progress, I'm in no rush though, we got all the time in the world.
Users browsing this thread: 1 Guest(s)